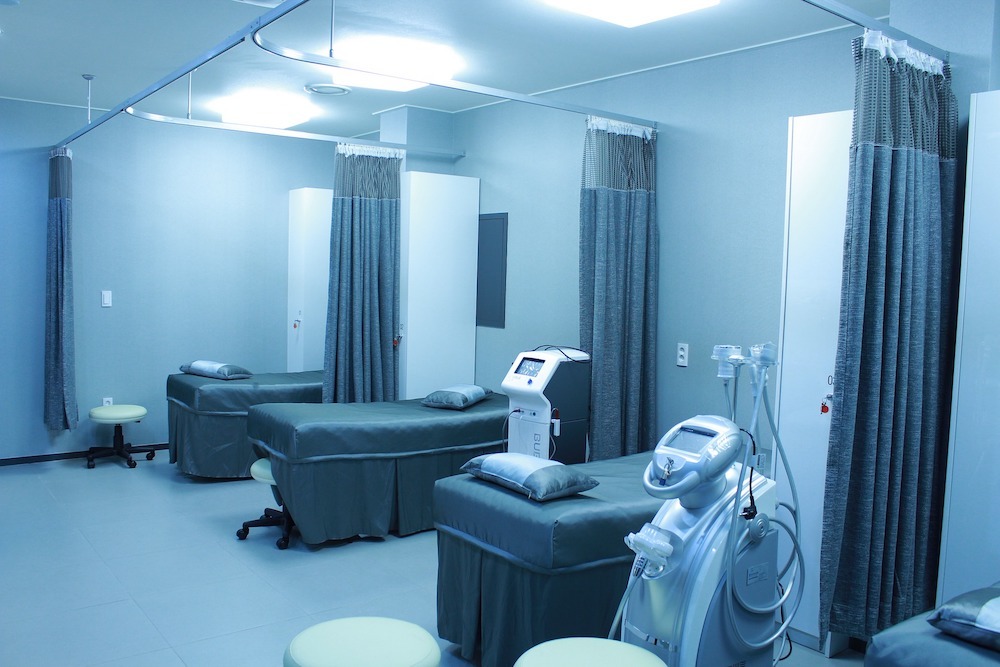 Gibbins Advisors recently scheduled a series of 90-minute open public meetings across Western North Carolina to discuss their "role and scope" as an independent monitor of HCA Healthcare's compliance with promises made upon its acquisition of Asheville-based Mission Health.
The group wanted to hear from community members and to ensure the public that they would get information on the firm's activities. In addition to the seven public meetings, Gibbins has launched a website to give the public an opportunity to submit feedback.
"We hope during or after the sessions, community members will highlight concerns they have for us to review further," said Ron Winters, principal and co-founder of Gibbins, in a statement to Carolina Public Press. "Even if the concerns are outside the scope of our role or HCA's undertakings, we will channel the information back to the appropriate parties at HCA, ANC Healthcare Inc. – the entity winding down the former Mission system, Dogwood Health Trust and the hospital advisory boards."

North Carolina Attorney General Josh Stein | twitter.com/NCAGO
The events were scheduled for Jan. 28 at Glenville Recreation in Cashiers; Jan. 29 at Highlands Civic Center Meeting Room in Highlands; Jan. 30 at the Robert C. Carpenter Room in the Macon County Community Facilities Building in Franklin; Feb. 10 at the Blue Ridge Room in the Mountain Area Health Education Center in Asheville; Feb. 11 at the Unitarian Universalists of Transylvania County in Brevard; Feb. 12 at the Marion Community Building in Marion; and Feb. 12 in the auditorium at the Burnsville Town Center in Burnsville.
Gibbins was appointed to monitor compliance after North Carolina Attorney General Josh Stein consented to the choice last fall.
"To be successful, the monitor must take the time to engage with communities in Western North Carolina," Stein told North Carolina Health News. "Specifically, I am looking forward to hearing about town hall meetings and other opportunities for the monitor to hear directly from the people who are impacted by HCA's health care decisions."