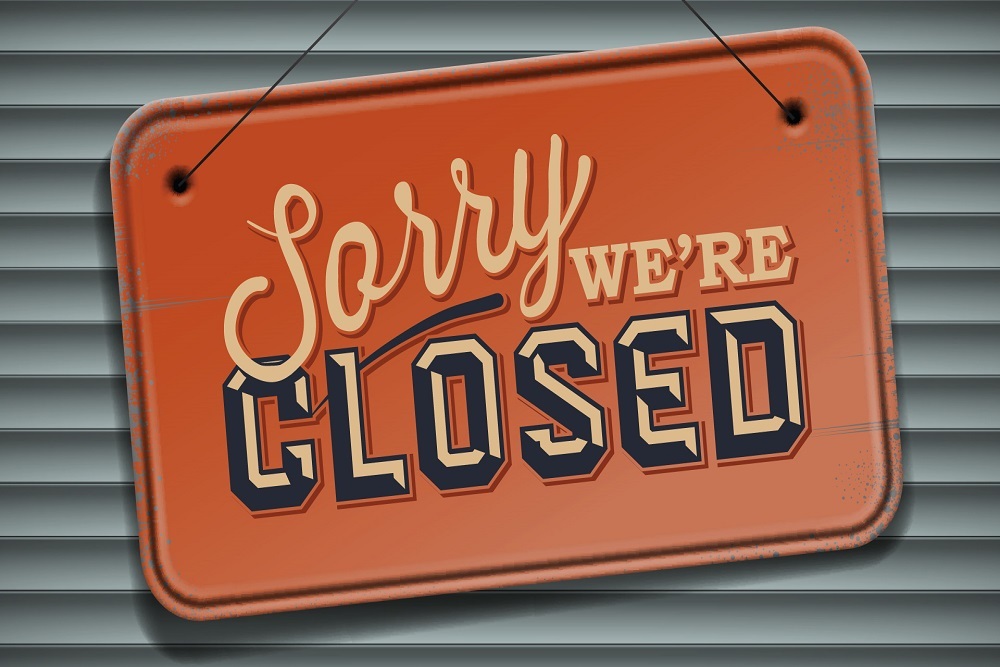 Town of Butner recently issued the following announcement.
With everyone's safety in mind, we have implemented the following operational changes:
As of today, March 19th, Town Hall has locked the suite door and posted signage with our phone number to provide customer service without the public coming into our offices. You may still receive Permits from our Planning Department but please call first 919-575-3032.
Also as noted previously, we have closed all Town facilities for organized events and activities until April 6th (this date could be changed and/or extended.) This includes the cancellation of the Easter Egg Hunt on April 4th.
The Town is taking precautionary measures, following guidance from CDC, and working closely with Granville Vance Public Health.
For health updates, residents are asked to turn to reliable sources of information from the CDC (www.cdc.gov) and State Division of Public Health (https://www.ncdhhs.gov/divisions/public-
health/coronavirus-disease-2019-covid-19-response-north-carolina) and Granville Vance Public Health (https://gvph.org/.)
Original source: http://www.butnernc.org/2020/03/19/town-halls-doors-are-locked-but-available-for-customer-service/#