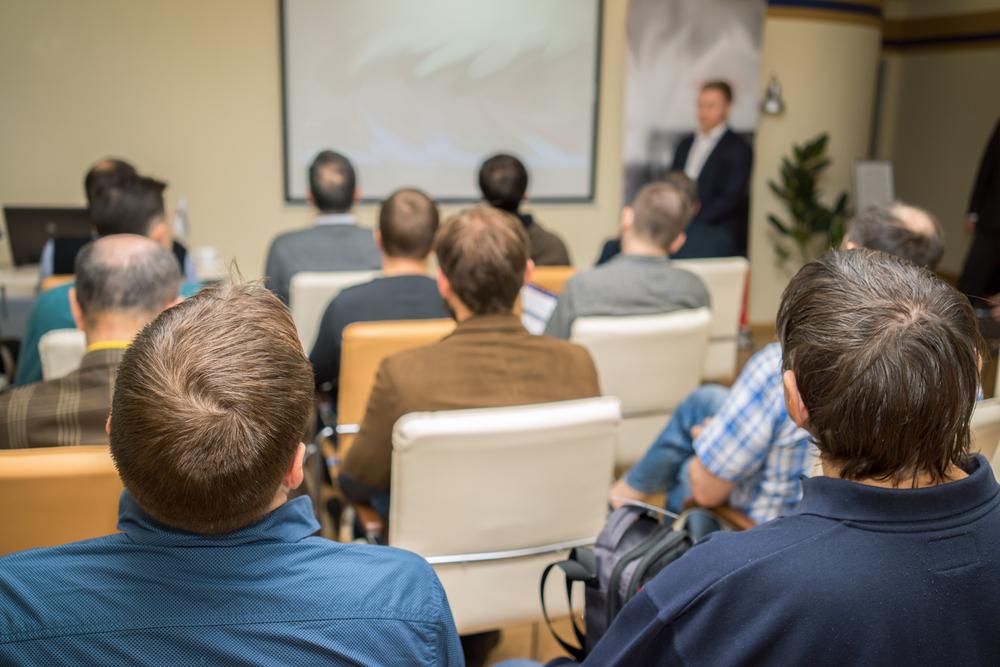 City of Creedmoor recently issued the following announcement.
Planning Board Call for Applications
The City of Creedmoor is accepting applications for positions on the Planning Board. Three for city residents and one for those residing within the ETJ (extra-territorial jurisdiction). The Planning Board provides continuous, cooperative, comprehensive planning for the city and its ETJ.
The Planning Board provides the following services to the city and the Board of Commissioners:
Provide recommendations to the City Board of Commissioners with regard to rezoning map amendments, ordinance text amendments, watershed waivers, and other matters on which the Board seeks advice.
Maintain and update the city's land use and comprehensive master plans.
Render opinions and make recommendations on all issues, requests, and petitions related to the Creedmoor Development Ordinance and City Plan.
Interpret zoning maps and pass upon disputed questions of district boundary lines and similar questions that may occur in the administration of ordinances.
The Planning Board meets on the second Thursday of each month at 7 p.m. and requires various degrees of preparation, depending on the complexity of the particular issues under consideration.
Detailed information and applications are available online.
Completed applications must be delivered in one of the following ways: by email, by mail to the City Clerk PO Box 765 Creedmoor, NC 27522, or in person at City Hall 111 Masonic Street.
Application deadline is 5:00 p.m. February 24, 2020.
Original source: https://www.cityofcreedmoor.org/Home/Components/News/News/3213/747